Our April Hafla will be
Saturday, April 20!

Be sure to put this on the calendar, it is not an event to be missed!
Would you like to perform? Email us at habeebascolumbus@yahoo.com or message us on Facebook! Open to dancers of all styles, levels, and studios! Shop the boutique, dance with your friends, and spend an evening out.
$10 at the door; performers $5.00
Children age 12 and under are free. (Must be accompanied and attended at the hafla by an adult)
Dancing starts at 8:00 p.m.
2019 Future Haflas

April 20, 2019
June 15, 2019
August 17, 2019
October 19, 2019
December 21, 2019
What is a hafla? On the third Saturday of every month, we host a "hafla," or dance party. It's always a casual, family-friendly event.For the general public, a hafla is a chance for a "different" night out in Columbus… A night out of the ordinary.  It's an energetic event filled with traditional music and dancing from many world cultures — and some modern interpretations as well. Come enjoy refreshments, and see our students, teachers, and special guests perform. The fun doesn't stop during intermission. Join us on the dance floor if you'd like!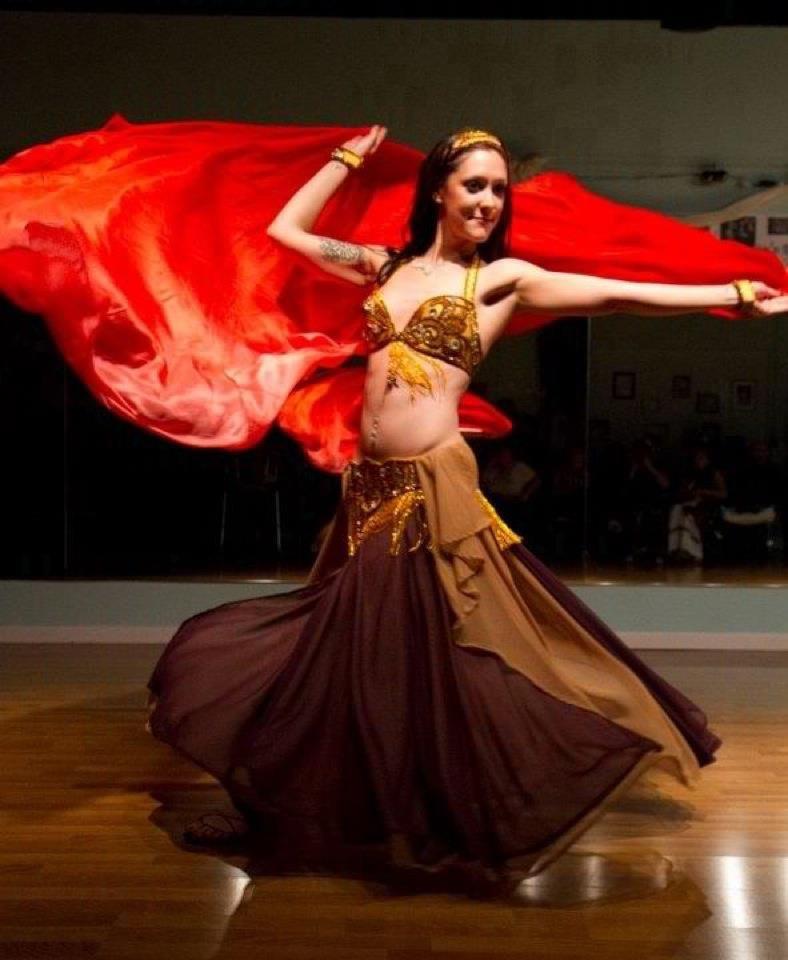 For some of our new students, the hafla is where they have their first "recital." It's a chance to show off the beginning choreography they've been learning in class.
Performance is never required at Habeeba's, but if you ever decide you'd like to try it, a good place to start is at the hafla, surrounded by family and friends.
If you're a dancer and you'd like to perform at an upcoming hafla, call or email us. We are open to dancers of all styles, levels, and studios!