Choreo 2 is finally here!
This virtual course is available to everyone. Even if you aren't a student at Habeeba's, you can purchase access. All instruction is pre-recorded so you can learn at your own pace, making it perfect for beginners. Are you an experienced dancer and just want to add to your repertoire? This is perfect for you as well! If you're ready to join the fun, simply go to habeebas.com/studioathome!
And don't forget, students get a discount of $10 OFF! Check your email for special student promo.
---
Habeeba's Belly Dancing Studio
The Original Bellydancing Studio in the Midwest Since 1972
We teach an exclusive curriculum based on the Egyptian Cabaret style–which stresses strong technique, intricate hip movement, and smooth undulations.
Build self-confidence!
Firm & tone muscles!
Develop better posture!
Make friends!
But most importantly… HAVE FUN!
---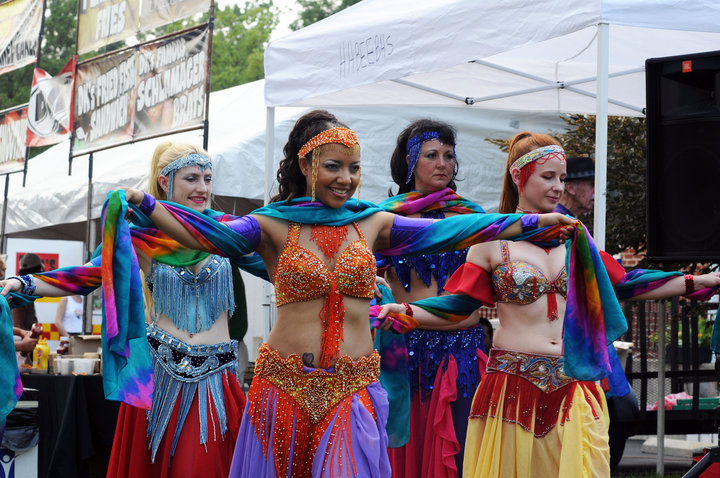 Take Our Classes
Each hour-long class is led by experienced, professional instructors who will teach you the basics of belly dance as well as Habeeba's exclusive techniques and choreographies.
About Habeeba
Habeeba began performing in 1960 and began instructing in 1971 when she created the original Habeeba's Belly Dancing Studio.