Bring Habeeba's performers to YOUR event!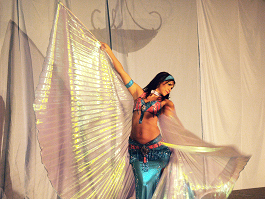 Looking to make your event special? Consider hiring one of our professional performers. If you are looking for unique, family-friendly entertainment that's fun for ALL ages, you've come to the right place.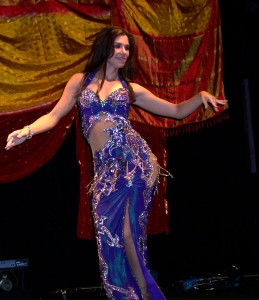 We regularly perform at festivals, birthday and holiday parties, weddings, conventions and other events all over Ohio and the Midwest.
If you'd like a private class at our beautiful facility or at your location for your group, we will provide you with a professionally costumed dancer and a classically trained instructor for a one-hour class and a demonstration performance.
Are you a bride-to-be? Our dancers will make your bachelorette party one to remember. Start the celebration with a one-hour class that will have you and your bridesmaids shimmying even before your night on the town.
Does your child love genies, princesses, and dancing? Hire one of our costumed dancers to lead a children's bellydance demonstration at their next birthday party!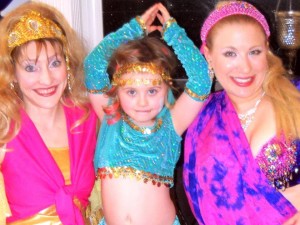 Whether you are looking for a professional soloist or a performance with a troupe of up to 40 dancers, we have what you need.
Every event is customizable for your needs. Have an event that doesn't fall into the above criteria? Call or email us. We can work with you to give you a great event!